We start everyone with five one-on-one personal training sessions to make sure you get the best instruction, can move safely, and identify areas for improvement that are specific to YOU. There are no one-size-fits-all gimmicks here!
The core offering at Sequoia CrossFit, these classes are defined as "constantly-varied, functional movement performed at high intensity." BUT WHAT DOES THAT MEAN?
That means we're going to get you stronger, leaner, fitter, faster, and better in every way. Have more energy! Sleep better! LOOK BETTER NAKED!
It's hard work, but it is a lot of fun!

WEEKDAYS:
6AM, 7AM, 12PM, 5:15PM 6:15PM

SATURDAYS:
8AM, 10AM (2 HOUR CLASSES)

Our Barbell Club program will teach you the techniques, tips, and tricks to master the Clean and Jerk and the Snatch. Whether you are a dedicated Olympic lifter or CrossFit athlete looking to fine-tune your technique, or an athlete in any sport seeking to develop explosive power and body awareness, this program is for you!

MONDAY, THURSDAY, FRIDAY
6PM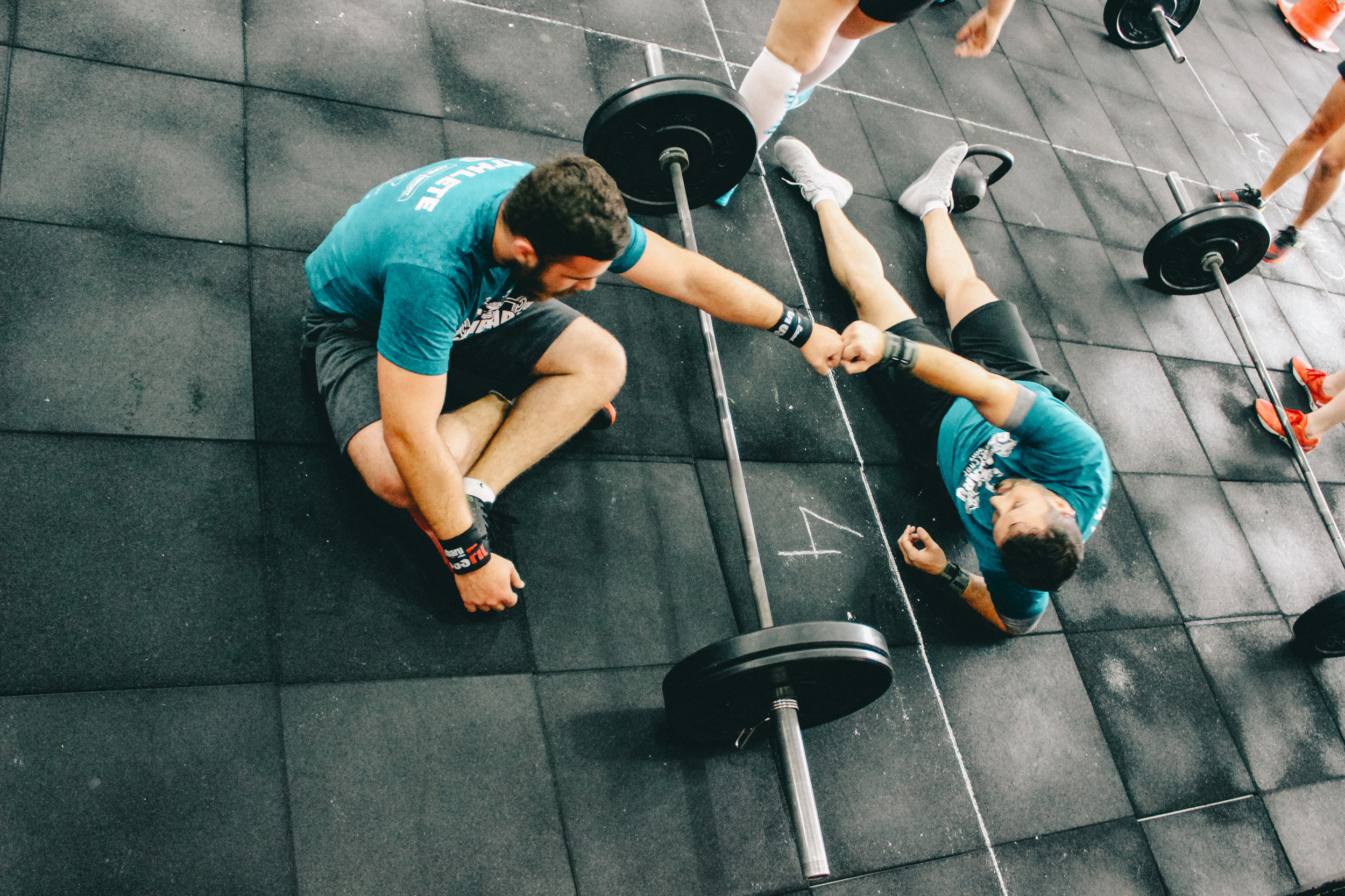 There's no better way to improve your fitness by any measure than to work one-on-one with one of our amazing coaches. 30 and 60 minute sessions are available and we can work around your schedule.
30 MINUTE
Single Session $75
10-Pack $675
20-Pack $1350
60 MINUTE
Single Session $100
10-Pack $900
20-Pack $1800